Ofsted's blog: What Ofsted looks at when it comes to careers education, information, advice and guidance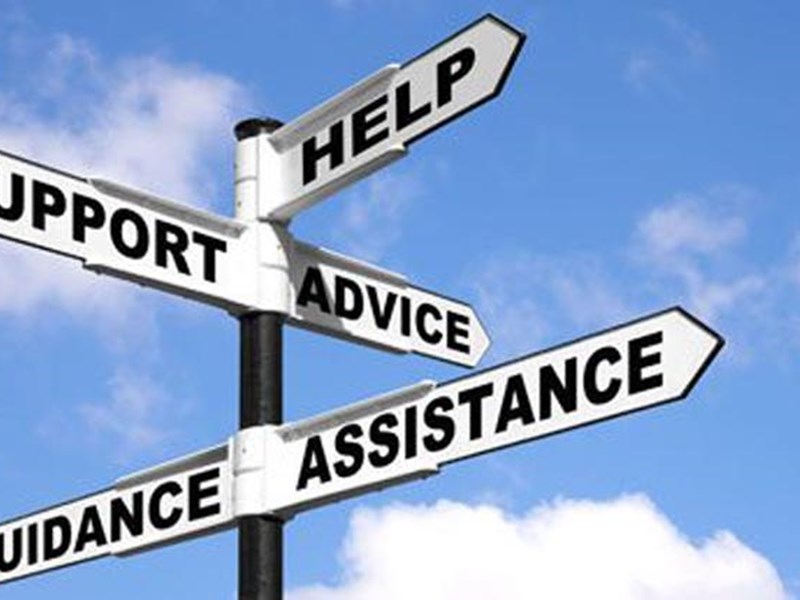 Julie Ashton, senior Her Majesty's inspector, and Nigel Bragg, Her Majesty's inspector, explain why good-quality careers guidance should be available to help young people make informed decisions, and outline what Ofsted looks at in inspections when it comes to careers education
Not so long ago, the career decisions we made as teenagers set us on a path that lasted until we received our free bus pass. For many, the days when we had a job for life are now long gone, yet it's fair to say that the career decisions we make as young adults are still important.
We can all agree that careers guidance matters. Schools and colleges have a vital role in preparing pupils and young people for life beyond education, and that is not just limited to exam grades.
But if you're a school leader, how can you make sure that the guidance you offer your students is high quality?
First, let's be clear what we're talking about. Careers education means pupils in schools and students in further education colleges and other providers learning about different kinds of work. Sometimes this is by gaining experience of different workplaces, whether that's a factory, office or something else. It means offering pupils and students a range of support and resources about future jobs and face-to-face careers advice, too.
Read the full article at https://www.tes.com/blog/ofsteds-blog-what-ofsted-looks-when-it-comes-careers-education-information-advice-and-guidance