Aligning the National Curriculum to career success #NCW2019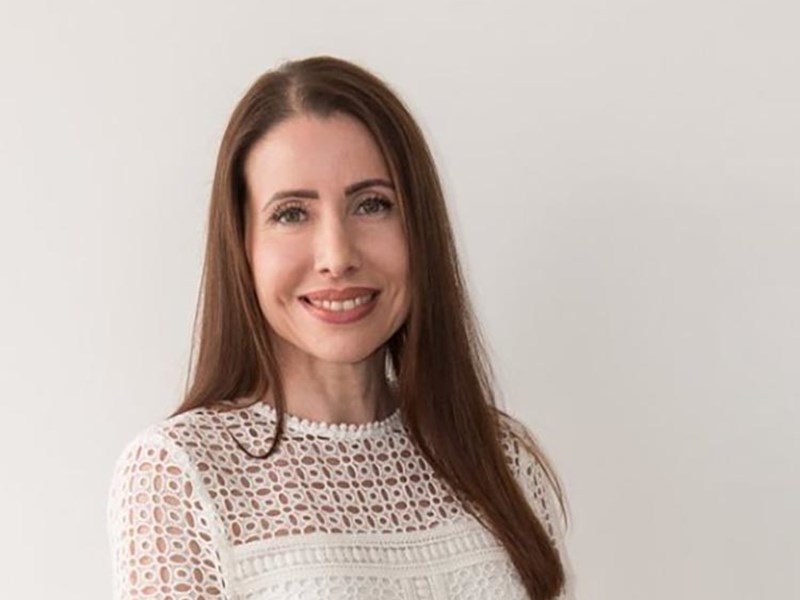 With both National Apprenticeship Week and National Careers Week putting careers in the spotlight, it's a great time to reflect on exactly what is being done to help the next generation into fulfilling careers.
We regularly hear about the problematic skills gaps emerging in a range of industries, particularly across the digital, health care and construction sectors. Employers talk about young people lacking the necessary 'softer skills' such as the ability to communicate effectively and their fears around being able to create adequate pipelines of future talent.
And now, adding to these voices of concern, are those of the young people themselves. The Career Colleges Trust recently spoke to 1000 13-16 year olds year olds about their views on the current education system and their thoughts on careers. With over 66% declaring that they are worried their education will be a 'waste of time' and only 13% feeling that the main focus of their education is on their future career – alarm bells start to ring.
Read the full article at https://www.fenews.co.uk/featured-article/26721-aligning-the-national-curriculum-to-career-success-ncw2019